Cómo promover su negocio dentro sin salirse del presupuesto
Pregunte a cualquier propietario emprendedor de una pequeña empresa que gestionó con efectividad y éxito sus operaciones: no tiene que gastar demasiado para ganar dinero siendo emprendedor. Conozca ocho maneras de fortalecer su presencia en Internet con estas sugerencias sencillas de aplicar e impulse las ventas ahora mismo.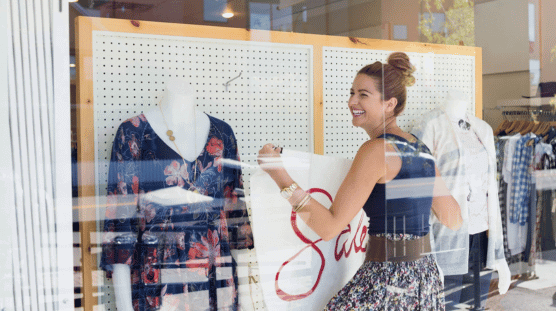 Ask any enterprising small business owner who's successfully scaled their operations: you don't need to spend outrageously to make money as an entrepreneur. Your customers are online, so having a strong online presence is important — even if your business doesn't sell on the web. Creativity, desire, and persistence can get you there. Conozca ocho maneras de fortalecer su presencia en Internet con estas sugerencias sencillas de aplicar e impulse las ventas ahora mismo.
Use free software to build a customer database
A growing number of cloud-based tools have free versions any entrepreneur can use. Why not take advantage of them? Airtable is a rich online database that looks like a spreadsheet. Sign up for free and copy this CRM template and you have a ready-made system for tracking all your customers.
Spend (a little) on a website
Having a good website instantly boosts your credibility as a legitimate business. As we know first impressions count, and websites allow you to make a very strong impression and introduction for your business. A website can help showcase your expertise and better position your business. Fortunately, it's inexpensive to get started. Sites like Squarespace, Wix, and WordPress offer ad-free hosting for between $14 and $16 per month when paid annually. Wix and WordPress also offer free options paid for by ads that run alongside your content.
Add a blog
Do customers and prospects know you? They should. Over half of Gen Z consumers surveyed say they prefer to buy from brands that share their values. That's according to the 2021 edition of 5Wpr's annual Consumer Culture Report. Add a blog page to give current and future customers the chance to understand what you and your business are really about.
Find partners you can help, and who can help you
Sometimes the best marketing ideas are the simplest, and nothing is quite so basic as getting more people involved. Start by seeking partners you can help. If you sell athletic shoes, find a high school team you could outfit. If you're a writer, find a non-profit that needs copywriting help. The more people who know you, the more likely it is they'll recommend you.
Answer media questions
Free publicity can be extremely valuable for scaling your business. But landing the home-run profile that leads to lines out your door requires consistent work developing relationships. Get started by answering source requests from journalists on deadline. Help A Reporter Out (HARO) is free to join and emails source requests three times daily. Respond with a pitch that answers every question as richly as possible. Be generous: the more helpful you are, the more likely reporters will come back to you for more insights and get interested in your story.
Join a relevant LinkedIn group
Of all the social media networks, LinkedIn is the most under-appreciated and Groups is its most under-appreciated feature. LinkedIn Groups hold an overlooked opportunity to build a community around your brand or product. Here members can share their opinions and experiences with your brand and can also help with generating more revenue for your brand by engaging with prospects and guiding them. Remember, word of mouth is a powerful way of marketing. Find and join the group(s) that best represent your business niche and start networking with your fellow entrepreneurs. You may even find some you can help, and who can help you.
Start a how-to channel on YouTube
Customers like to buy from experts, and there's no better way to demonstrate your expertise to a prospect than by showing them how to do something difficult. YouTube has proven perfect for this sort of tutorial. You've probably tuned in to a few before when tackling a home repair. Use your business email address to sign up for a channel and start filming. Keep your videos short and speak directly to common problems you solve in your business. For example: an athletic shoemaker could produce a quick tutorial on adding new soles to a worn-down pair of favorite sneakers.
Send handwritten thank-you letters to your top customers
Even the most digital entrepreneur can benefit from a few analog tools. Letters are one of the best. Delight repeat customers with a handwritten note thanking them for their patronage. Slide it into the next box you ship or add it to the bag the next time they come in to pick up an order. The sheer shock of receiving something so personalized may get them talking, and win you a few more loyal customers in the process.
Learning how to market your business is a process. Embrace trial and error and refine as you go. And remember: in small business marketing, it's not where you spend your dollars that matters. It's how you spend your time and creative energy that matters most, which is where tools like Roll by ADP can really help - spend less time on payroll and more time on growing your business.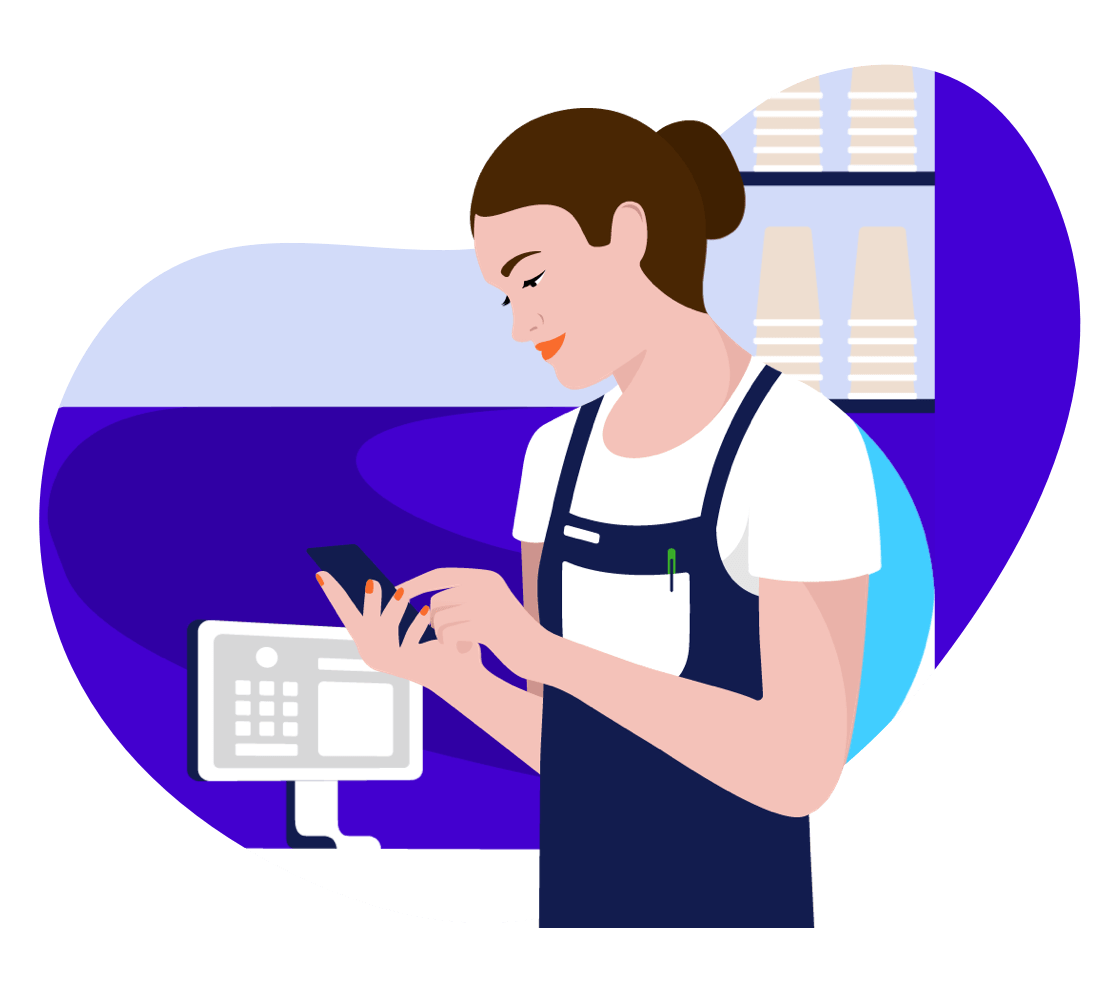 Prueba gratis
Inscríbase hoy y disfrute de una prueba gratis de tres meses.